Livejournal.com Inaccessible in Kazakhstan
Bloggers in Kazakhstan are having difficulty accessing popular blogging platform Livejournal. It was reported widely on Friday that Livejournal.com was inaccessible. The Moscow Times said of the alleged block:
Internet users in Kazakhstan complained of censorship on Friday after being unable to access the popular blogging service LiveJournal, but the state-owned telecoms company denied it was blocking it.

Associates of Rakhat Aliyev, the former son-in-law of President Nursultan Nazarbayev who fell out with the veteran leader last year, in June started their own blog, which often contains critical comments about the government.
Livejournal has become the most popular blogging platform for Russian speakers over the past few years, and particularly since Russian company SUP bought the company from San Francisco-based Six Apart last year.
Although Livejournal.com is inaccessible, users are still able to access Livejournal.ru, making the ban even more inexplicable. When pointing their browsers to Livejournal.com, users see the following screen: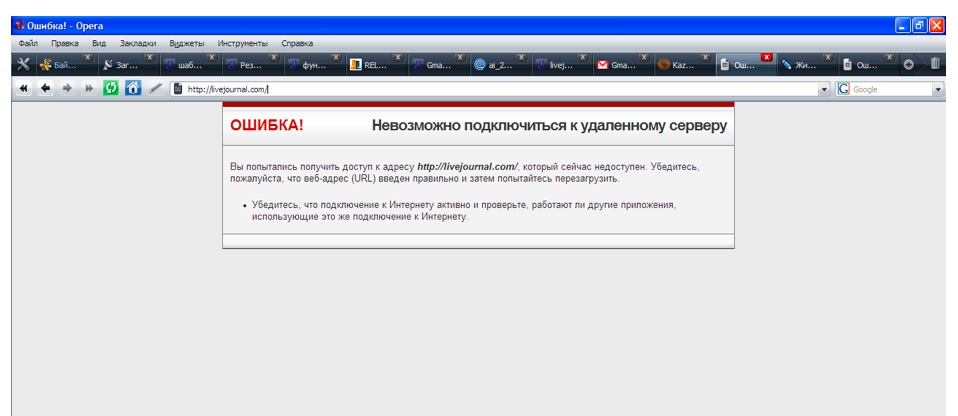 Livejournal.ru, on the other hand, brings up this screen: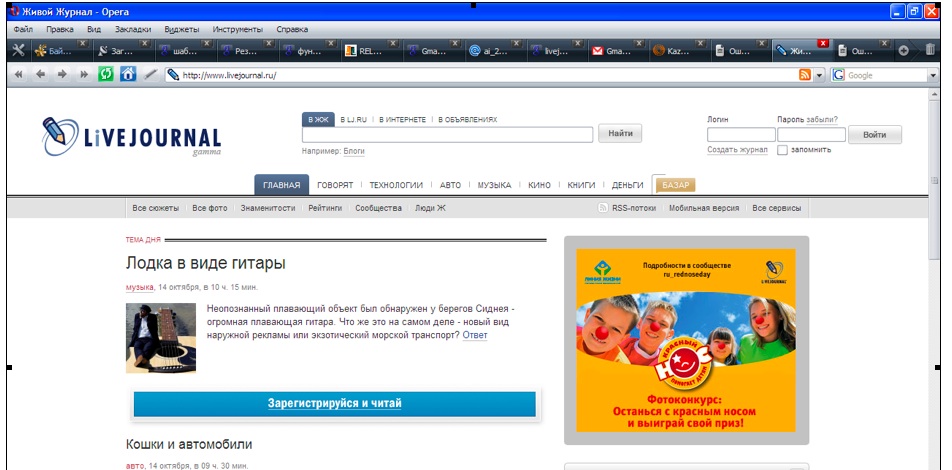 Since Kazakhstan's telecoms are denying any filtering, bloggers are left to speculate as to why the site could be blocked. As noted by The Moscow Times, there is suspicion that the site could be blocked due to the blog of Rakhat Aliyev, the former son-in-law of President Nursultan Nazarbayev. Aliyev's blog, accessible here, is considerably critical of the Kazakhstan government.